America's 10 Most Beautiful Restaurants.. and just so happens we worked on No. 8) - Provision No 14 in Washington, DC.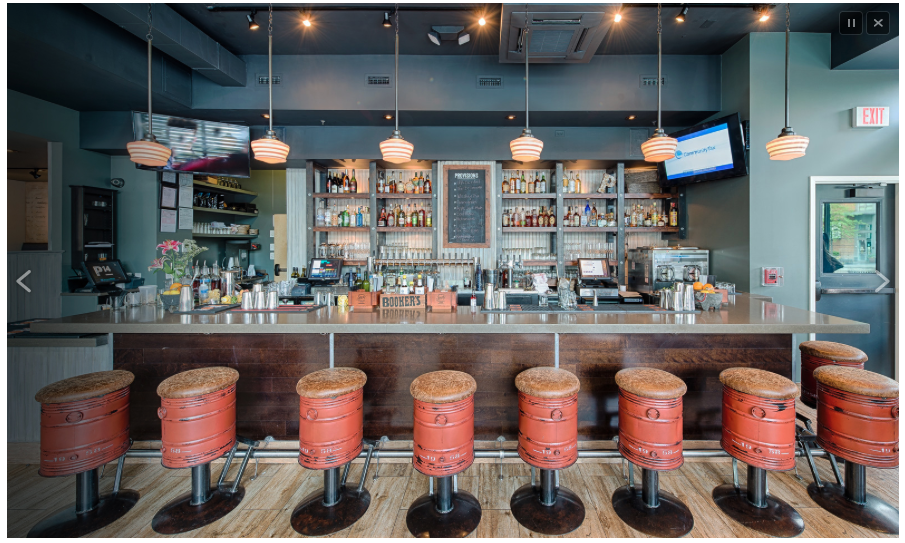 Provision's Bar - via ProvisionDC.com
"The new trend in decorating is called rustic chic, and it involves repurposing the old, pairing rough and distressed materials with touches of elegance. Provision No. 14 in Washington D.C. has taken this trend to a whole new level. Wood plank floors, distressed wood tables and chairs copper lighting fixtures are throughout. Upcycled balusters and old screen doors are used to break up the are into smaller, more intimate spaces. The rich grey wall color gives the space a sophisticated feel. And fresh cut flowers on every table bring in ju...